It's been a lovely, low-key summer
Heya friends,
Been awhile since I've done an update. The massage biz is clip-cloppity-clopping right along. Since Chaya, our doggie, has been injured with her broken toe for the past couple of months, we really have stayed pretty close to home. But, Chaya just had her splint taken off and is much, much happier! She still needs to take it easy for awhile... but, try telling that to a just turned one year old lab mix!
I've been alternating between busy and slow weeks. The universe seems to give me just enough of a break just when I need it. For that divine wisdom, I am tremendously grateful.
In other news, my newly re-awakened photography hobby is beginning to blossom. I'm now taking photos of more than just nature, bringing the human element into frame. Over the past several weeks, I've worked with several models and aspiring models, an acupunturist and even some family portraits for a friend... including my first paying gigs!
As I turn more serious, methinks photography may be a nice way to supplement my income a bit. You can find galleries in the Creativity Index, along with poetry and videos. One day, I'll get off my lazy bum and add some of my music on there.
Hamid's Creativity Index - photos, poetry and more!
It was snazzy working with the acupunturist. We took photos for her upcoming website. I'd truly love to offer photography to others in the alternative health field... especially, you guessed it... to my fellow massage therapists! I tell ya, it saddens me to see LMT's out there with ripped off or stock photography in their advertising... it's just so... to put it kindly... unoriginal. It's so easy to get some nice, artistic representations of you and your work that speaks to a far wider audience.
Here are a few samples of recent photo shoots...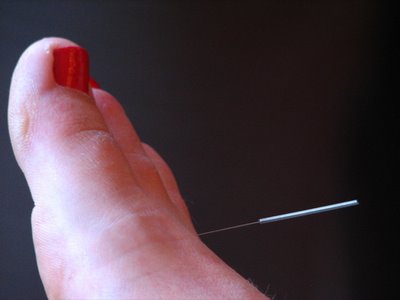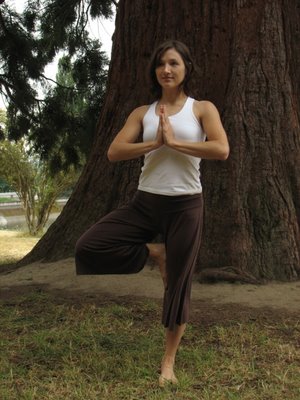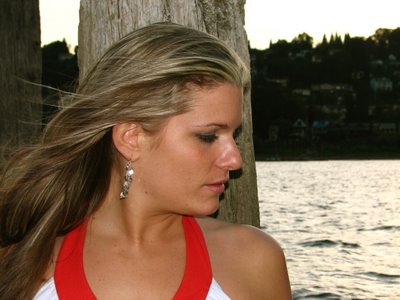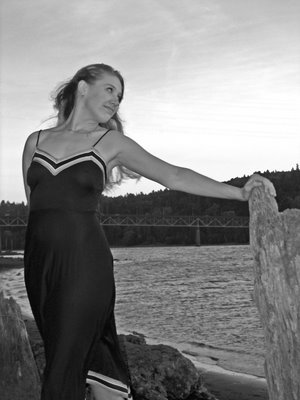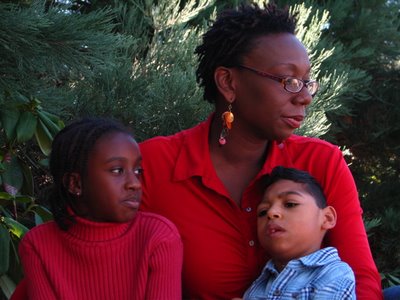 Oh, and a special howdy to Elizabeth at East-West! Wonderful talking with you today! You're on a divine path... thanks for the inspiration!
Love and blessings,
Hamid : )
~
Hamid LMT - Massage therapist in Portland, Oregon